I'm a Cinematographer/DOP  based out of Queenstown New Zealand.  I'm passionate about telling stories and working on all aspects of film production.
I've spent a lot of my life in the mountains, and for 10 years I was living in the winter between New Zealand and America with  trips to Europe, Japan and India and have become a specialist in the cold alpine environment. I've stayed very close to the snow sports industry, and have been the DOP for  Diaries Downnunder  which is the longest running snowboarding web/ tv series in the world.  Aside from my regular Diaries work, over the years I've also produced content for Emirates Airlines, National Geographic, Red Bull, Audi, Aston Martin, Air New Zealand, and Tourism New Zealand as well as many other companies that use creatives like myself.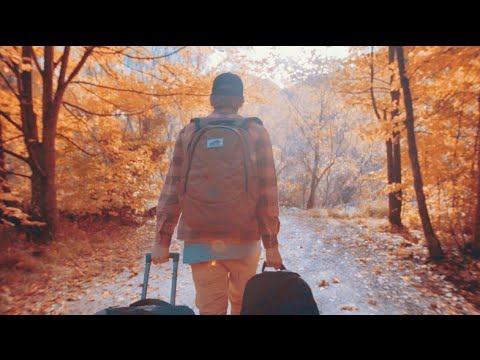 I'm very interested in wildlife, music and fashion cinematography also, and try to fit these in as much as I can.
If you have any queries please feel free to contact me.
email     heath@heathpattersonfilm.com
phone    +64 212658513