Queenstown's 2015 winter has been one to remember, and we started it with a bang. I worked as the DOP on this winter introduction for Air New Zealand. Like some of my other work SYRP came onboard with some of their latest toys. Watch as we enter winter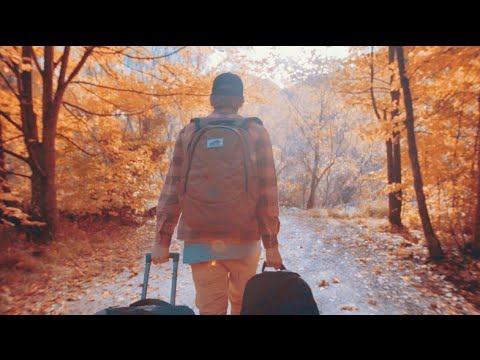 In 2014 we at Diaries Downunder (Nick and Myself) joined up with Bob Macintosh from Host to produce this little clip for Air New Zealand. This is part 1 of their winter campaign to promote flights to New Zealand for our 2014 winter.
PART2
The Bromance. Two guys enjoying a meal on the resort at Coronet Peak. I only filmed this one. The clip was edited by Host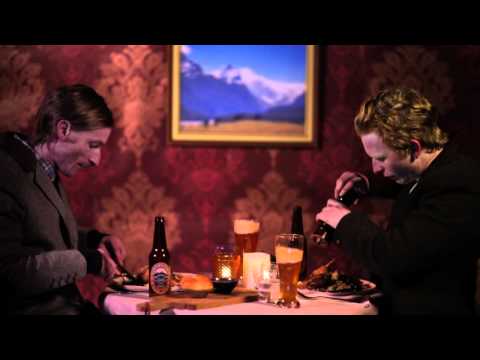 In 2013 we were approached by Air New Zealand to produce a winter transition edit. Combining some of our footage from Diaries Down Under's 2012 season and a few new interviews I put together this edit for Air New Zealand to use for online advertising and to promote the upcoming diaries down Under season.
PASSWORDS:  diaries
Music
Song: 'Black Tooth'
Artist: King Gizzard and the Lizard Wizard
Publisher: Gaga Music Limited