Hidden Mountain is the first of many work to come out this year and with over 220,000 on youtube alone its safe to say this has been the most successful project to date.  The work that has come with this production has been new and challenging which is what I'm after, it was truly a worthwhile undertaking for myself.
I produced and directed Hidden Mountain with the help of some very talented and hard working friends for redbull.com and Red Bulls youtube channel.
We spent a month building the location into what it was, check out what we got up to….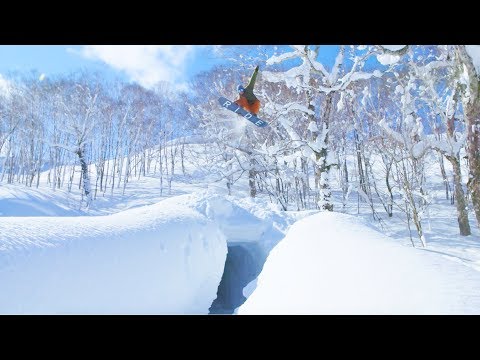 Next up was something that I shot last year with my friend Rob Steele from Inmotion post in Auckland.
Rob Produced and I directed this piece for Audi Nz
My friends Vaughan Brookfield and Tom Lynch make up The Nameless. Its a collaboration of two of my friends who work in very different industries. Vaughan is a professional landscape/commercial photographer and Tom owns Tom-tom which is an event production company based in Queenstown and Christchurch.
Canon Australia decided to get onboard with the nameless on their recent undertaking, where they set out to project moving images on to glacial ice. To find out more watch the clip below.  This also featured on The Guardian Uk's Facebook page and their website.
Please watch the full version below though, its much better.
Apart from the above I have been working on many various Winter Olympic campaigns for the upcoming Korean Winter Olympics. Once they go live I will be sure to share.