I'm looking at doing something a bit different from my recent work, steering away from the documentary style film edit, toward something with a story line. This February Myself, Ben Ryan, Nick Brown, Jake Koia, Connor Harding and Billy Hayman are heading to Japan to film an all night snowboarding film with a slightly fictional storyline.
I've always enjoyed being outside at night, wether it be hunting, fishing, skating or snowboarding, it's always felt better to be out and amongst it at that time of the day.
Last year we filmed an entire episode of Japan Journals at night. There was lot of hard work involved to get the shots and a really tight budget which limited how much lighting  we could take out with us.  Myself and professional snowboarder, Nick Brown have been discussing what we would do if we were to try it again.
I started to think about involving a storyline, it needed to be something captivating and different but not so different that friends/sponsors would think I'd lost my shit. Then I started to think about what was memorable when I was a kid, what videos, video parts were the ones that stuck in my mind?
A skateboarding fim by Birdhouse called 'THE END'' immediately came to mind.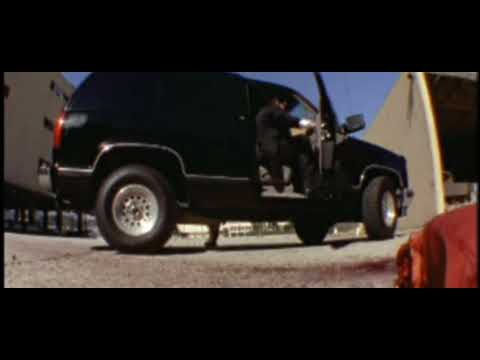 Steve Berra's part as most of the skater's parts in the video don't end so well. Some of them are killed or knocked out, they get blown up, and catch on fire.  It's an older film and I couldn't really remember much of the skating in it but I did remember the intro/outro's and themes.
Another case of adding something else to the action sports is the intro sequence to Lakia's 'Fully Flared'.   In this case its very obvious that we're all just big kids, but how good does that look, seeing something blow up around a character or involve fire or some other substance that's not typically seen in these situations.
With these examples and out destination in mind it gives you a little idea of what I'm about to get into.
My friend Ben Ryan is coming onboard as second camera and to help me make this film unique.  My other friend Chris Thompson and Ben are the guys behind SYRP. Chris has been working on some new motion control devices, and other helpful tools to add some interesting ideas and angles to the film.
Thanks to Paul, Jay and the others at Burton for backing the project and all the help along the way.
Brendon at Redbull
Djan and the crew at Rhythm Snow sports, Niseko
Ben and Chris at SYRP
and our guy on the ground in Japan, Rob Thompson.
We beging filming 'NIGHTFURY' on the 1st of February