CORONA X MANUAL OFF TRAIL 2013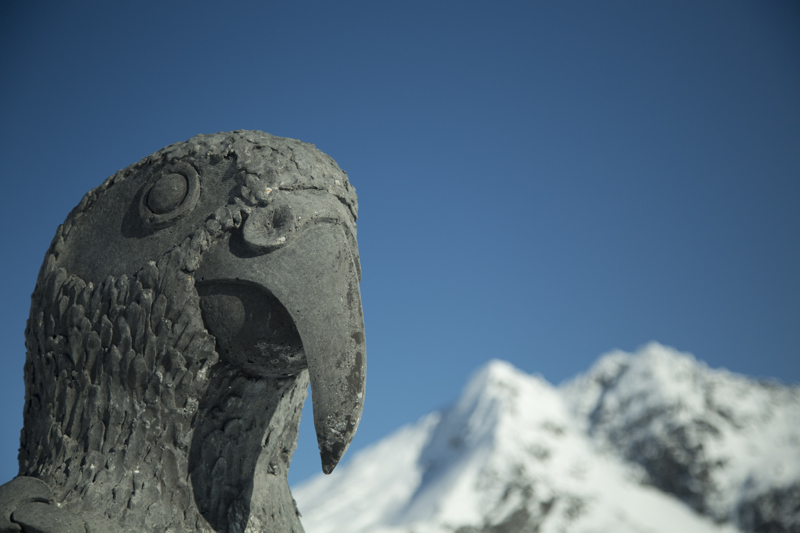 Dave Read from Manual magazine had an idea of filming some Skateboarding on the mountain. Corona jumped onboard and the project was born.
We started by making the run-in's and landings. We painted ply wood with white grip paint and made a 6 piece foldout run-in. We were hoping that at the least you wouldn't see the ply.
Pro Skater, Chris Wood came down with Dave and we set out to film a days skating in the mountains.
Skateboarding on snow doesn't sound easy, even with our run-in and landing's it proved to be difficult. Chris was having to melt ice build up off his grip tape with a blow torch and his shoes were constantly clogging with snow, making smaller flip tricks much harder than normal.  He kept at it though and got a good set of tricks and managed to hit some features that even snowboarders are weary of. To top it all off we had perfect weather in a winter that was constantly plagued by cloud.
Some times luck smiles on you and this was one of those projects.
Thanks to Chris Wood, David Read, Manual Magazine and Corona